The wheel installation kits are based on your specific vehicle and wheel/rim. This helps ensure that the products you receive will properly fit your vehicle. Things to consider when buying an installation kit:
Lug nuts/bolts
Locking lug nuts
Lug nut size/thread pitch
Lug nut seat
Wheel/rim seat
It is recommended to buy a wheel installation kit when purchasing aftermarket wheels. The original equipment (OE) lug nuts will not work on the aftermarket wheels.
Many high-quality installation kits are available in a variety of colors and finishes to suit your style preferences.
Aftermarket wheel installation kits come in a wide variety of options. They can differ by lug nut seat type, thread pitch, length, diameter, and even color, which makes it very important to make sure that your new lug nuts are a match for your new wheels.
Learn more about Lug Nut Types and Sizes.
Hub Centric Rings
Hub Centric Rings are not included in our aftermarket wheel installation kit, however some new wheels may use hub centric rings to help ensure that your new wheels are installed securely and vibration free.
Learn more about Hub Centric Rings.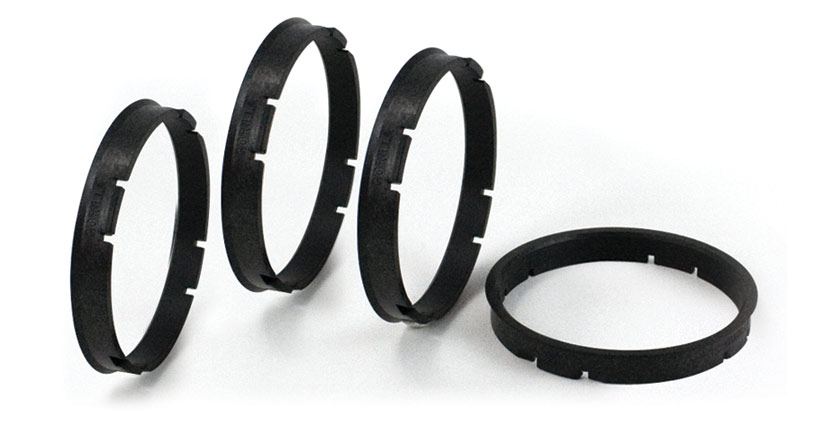 If you have any questions or require any assistance, stop by any of our Discount Tire locations and we'll get you taken care of!