Toyo Proxes – buyer's guide
By: Discount Tire


If you're in the market for high performance or competition tires, you can get in on the ground floor with Toyo Proxes. They deliver performance comparable to the biggest names in the tire industry at mid-level prices.
Founded in Japan in 1945, Toyo formed a U.S. company to start manufacturing and selling tires in the States in 1966. By the 1990s, they were in full swing with the production of the Proxes family of tires for sports cars and racing enthusiasts.
Their strong suit is striking the perfect balance between value and innovation. These models fall into two main categories—performance and competition—though each model of Proxes shares superb stability and handling at high-speeds.
To top it off, several of these lines qualify for Toyo's "No Regrets" customer satisfaction program that allows you to try them for up to 500 miles or 45 days to ensure they're the right tires for you and your vehicle.
With that, let's examine the cruxes of each Proxes line.
Toyo Tire Proxes 4 Plus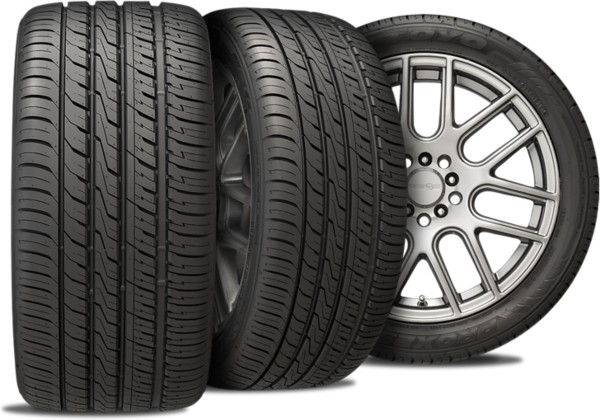 We'll start with Toyo's design for an all-season ultra-high-performance tire, Toyo Proxes 4 Plus. No one wants to hold back their high horsepower sports car just because it isn't summer. With the Proxes 4 Plus, you get a tread designed for responsiveness, braking and acceleration, and a tread compound made to perform and last year-round.
Thanks to its multi-wave sipes, this tire can handle some light snow and even provides a quiet ride as you muscle your way through a brisk autumn morning or nimbly handle a spring downpour.
Toyo Tire Proxes Sport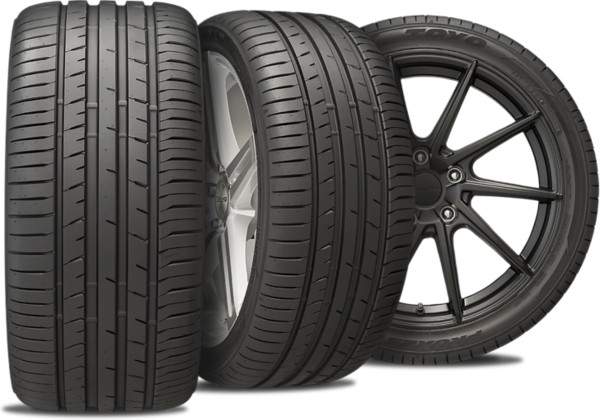 Billed as a "Max Performance Summer Tire," the Toyo Proxes Sport lives up to that description through some of Toyo's proprietary tech. Using "Nano Balance Technology," the flagship Proxes tire line delivers exceptional handling in wet or dry environments. And with a huge range of available sizes, the Proxes Sport is a favorite for all types of sports cars and luxury sedans, like the BMW M5 and Porsche 911.
Toyo Tire Proxes R1R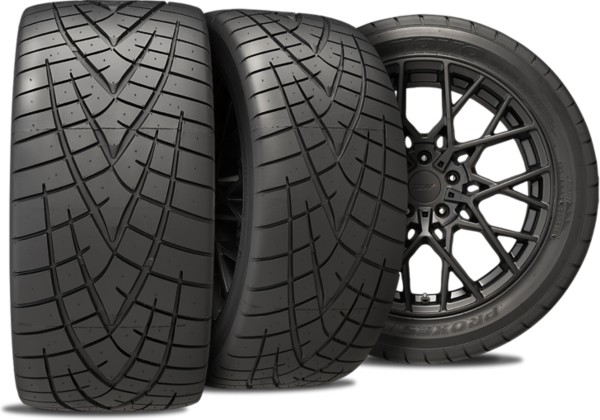 Maybe Toyo's flagship summer tire isn't extreme enough for you. Step up to the Toyo Proxes R1R. You don't have to be a competitor to enjoy them, but you could drive from your garage right on to a road course race thanks to the R1R's years' long research and design history.
Not all that quiet or comfortable, they're designed for optimal wet and dry handling. If your everyday driver happens to be up to the challenge of autocross or endurance racing, the Proxes R1R extreme performance summer tire is for you.
Toyo Tire Proxes ST III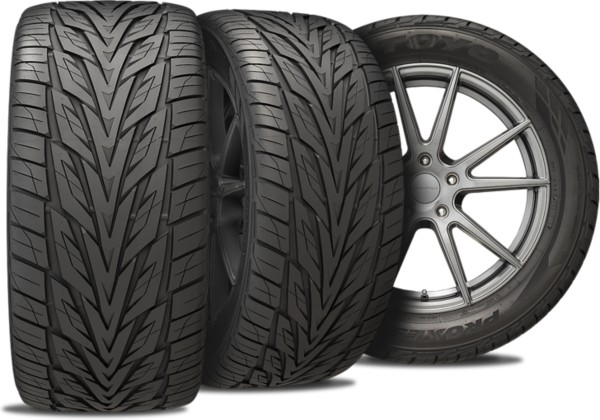 For those looking for performance for their SUV or sport truck, check out the Toyo Proxes ST III. It's similar to the 4 Plus, except this one is specifically for trucks. This is an all-season selection designed for optimal dry handling, even more impressive wet handling, plus some light snow capabilities. With a sleek look and sport performance, it's right at home on the road.
We don't recommend off-roading in your truck with this tire, but you'll be having too much fun on the road to even consider it.
When you and your vehicle are ready for competition, Discount Tire can get you set up with Toyo's DOT competition tires.*
Toyo Tire Proxes R888R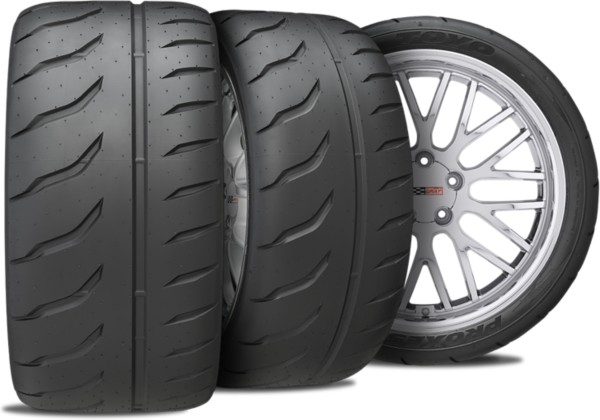 Starting with the Toyo Proxes R888R, we'll jump into the Proxes competition models. This evolution of the popular Toyo Proxes R888 is all about improving lap times. It trades some of its predecessor's wet performance capabilities for superior dry performance, but otherwise matches its handling on the track.
Toyo Tire Proxes RR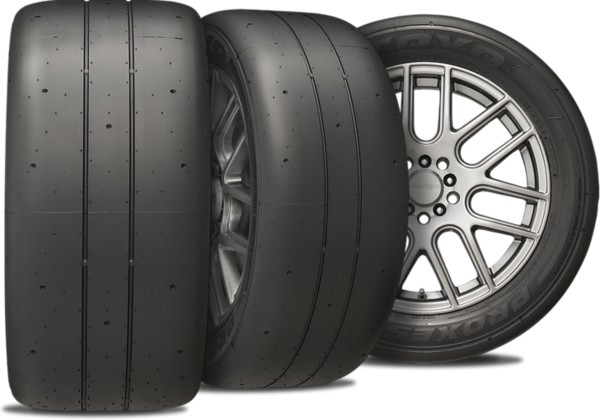 For specifically dry competition performance, consider the Toyo Proxes RR. This is the official tire of the NASA (National Auto Sport Association) and the spec tire of record for many of that organization's classes.
Toyo Tire Proxes RA1
Our last highlight of Toyo's DOT competition tires is the Toyo Proxes RA1. This road racing tire emphasizes wet performance and braking to handle – and win on – some of the toughest road courses around the world.
Get Proxes at Discount Tire
You can find the Proxes of your choice—or any line of Toyo Tires—in close proximity to you at your nearest Discount Tire location. Call or schedule an appointment today.
*Though these tires are DOT approved for driving on the street, we don't recommend using them for typical passenger-car purposes. Rather, you can drive them to and from competition events and enjoy them on the track. Also, note that most DOT competition tires are special order items and may require additional shipping time to get to your local Discount Tire store.